Full Sail University is partnering with Rooster Teeth Animation on an exclusive opportunity for Full Sail students and graduates to design the next RWBY: Grimm. Through this competition you will develop an original Grimm character - the villainous enemies of the huntress heroines, Ruby, Weiss, Blake, and Yang, called RWBY.
Full Sail students and grads have a wide variety of skills and talents, so unleash your creativity through the medium of your choice: sketches, 3D models, written origin stories with vivid physical descriptions, or put your film production costume and makeup skills to the test.
The RWBY animation team will select the top submissions, and the winning submission will be featured in the upcoming season of RWBY!
RWBY GRIMM Art Contest Winner
About RWBY
The future-fantasy world of Remnant is filled with ravenous monsters, treacherous terrain, and more villains than you can shake a sniper-scythe at. Fortunately, Beacon Academy is training Huntsmen and Huntresses to battle the evils of the world, and Ruby, Weiss, Blake, and Yang are ready for their first day of class.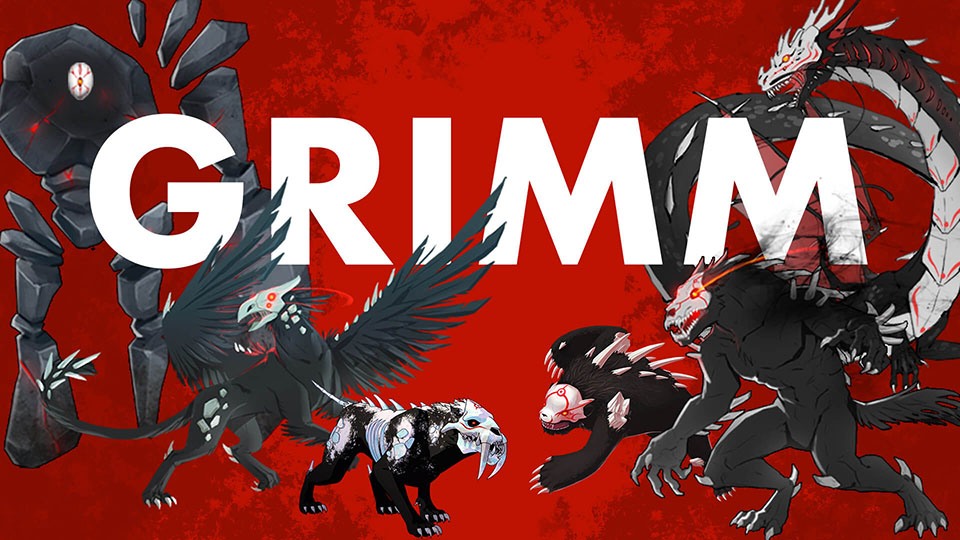 About Grimm
Grimm are monsters inhabiting various parts of the RWBY World of Remnant. The Grimm were originally created by the God of Darkness and are described as "creatures of destruction" that lack a soul. They are also drawn to feelings of negativity, like envy, sadness, loneliness, and hatred, often congregating on the source of these emotions.