Update – April 5, 2021
As of April 5, 2021, all persons 18 years of age and older are eligible to receive the COVID-19 vaccine in Florida. We encourage all students, faculty, and staff who are eligible and able to receive the vaccine to make an appointment at one of the many locations offered around the state. If you do not have a Florida ID, you will need to provide proof of residency to receive your shot. A list of specific documents needed can be found at floridahealthcovid19.gov under the "Vaccine Eligibility" tab.
Additionally, persons ages 16 and up are authorized to receive the Pfizer vaccine; the Moderna and Janssen (Johnson and Johnson) vaccines are only authorized for persons age 18 and up. Full Sail students under the age of 18 who wish to receive a vaccine must be accompanied by a parent or guardian and complete the COVID-19 vaccine screening and consent form. To download a copy of the form, click here.
Please review the Florida Health FAQ page if you have any other questions or concerns. You can also contact the Florida Health Department at 1 (866) 779-6121 or [email protected].
Full Sail's campus is currently open for student labs and other on-campus experiences, as we continue to enforce safety-based protocols that allow our students to pursue hands-on learning during the pandemic.
If you'd like to learn more about Full Sail's response to COVID-19 and what we're doing to keep our students learning safely, please review this video message from Full Sail University President Garry Jones, and consult the multiple other articles and resources linked below.
As we welcome new students to campus to begin pursuing their dream of a career in the world of entertainment, media, technology and the arts, we continue to consult with experts on our campus protocols and adapt our education and processes to the needs of our students and faculty. If you're a current Full Sail student, you can find your schedule for on-campus labs and experiences for the current educational term on Full Sail One.
Full Sail's campus currently enforces COVID-19 safety protocols informed by the Deputy Director of Emerging Pathogens Institute at the University of Florida and guidelines from the CDC. These protocols include daily temperature checks, an on-campus testing facilty, mask requirement, intensified cleaning procedures, and more. These efforts resulted in a Silver Award in the Golden Bridge Awards, the world's premier "Business Awards" program, for Company Response of the Year.
Ongoing Communication
Full Sail University will continue to communicate with our community through the following channels:
Additionally, you can find more resources at Orange County's website at ocfl.net, the Health Department's COVID-19 website at floridahealth.gov, or the CDC's website at cdc.gov.
For any other questions related to COVID-19 in Florida, please contact the Health Department's COVID-19 call center at 1.866.779.6121 or

[email protected]

(Monday through Friday, 8:00 a.m. to 5:00 p.m.).
Please visit floridahealth.gov to locate and obtain contact information for your local County Health Department.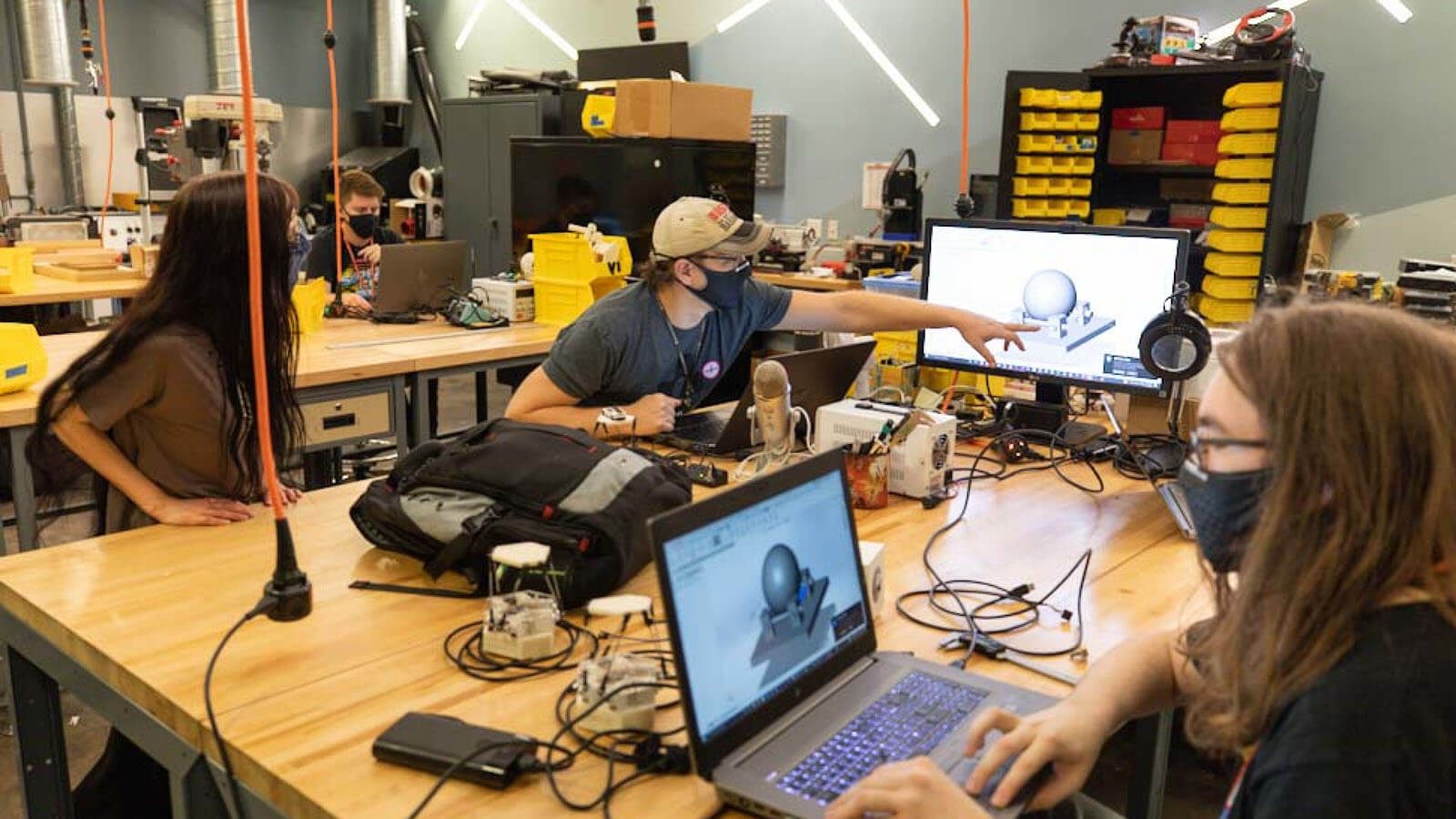 Keeping Campus Safe During COVID-19
Learn more about our COVID-19 safety protocols and how we're positioned to keep our campus safe.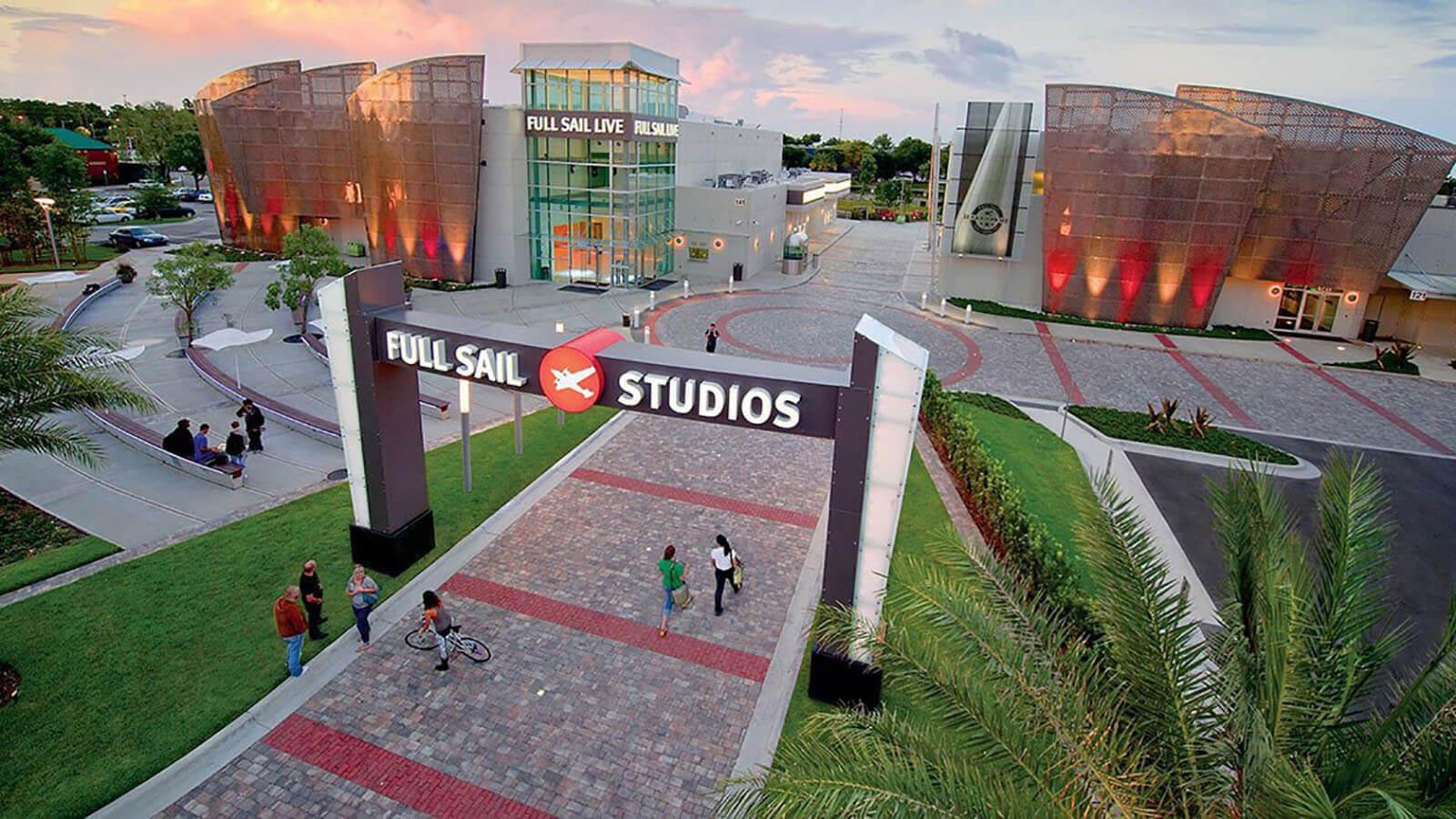 Full Sail University Named Award Winner for COVID-19 Response
The Golden Bridge Awards has named the university, alongside two of the institution's senior leaders, as winners in three individual categories.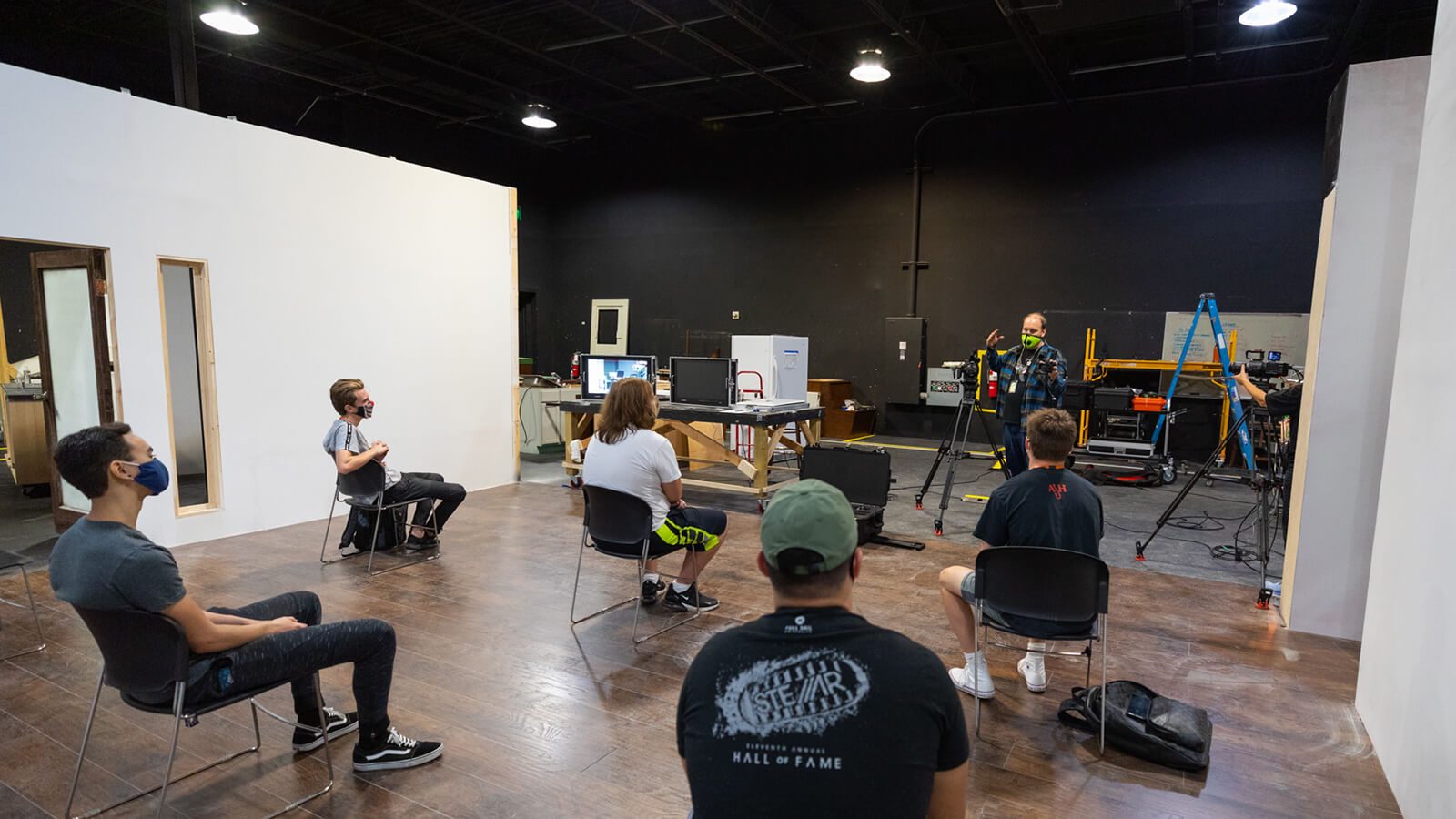 Full Sail's Cautious, Safety-Focused Approach to Campus Reopening
The university is investing in new technology and creative solutions to support safe on-campus experiences.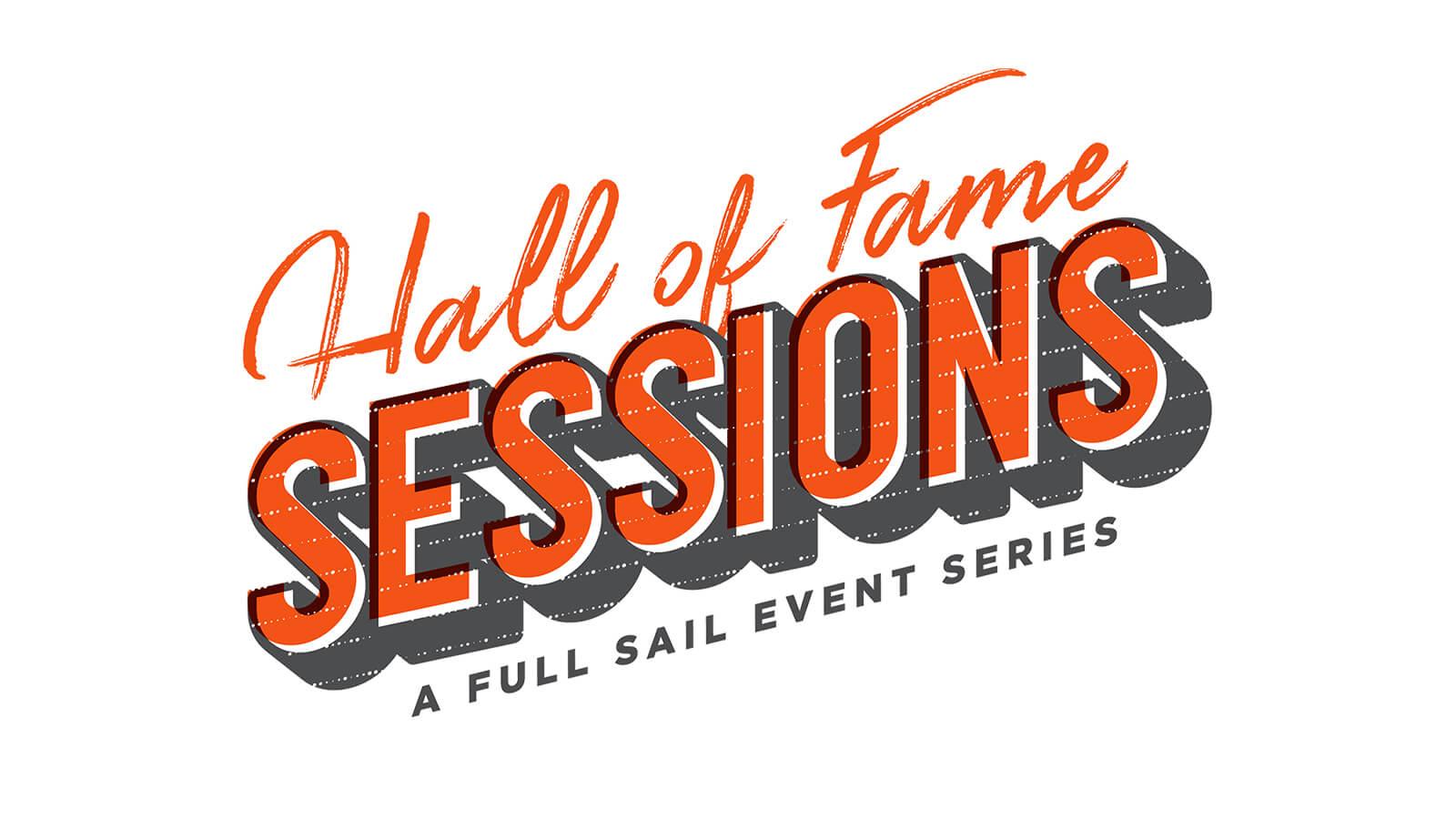 Hall of Fame Sessions Bring Esteemed Alumni Back with Virtual Panels
Two days of online events featured Hall of Fame grads presenting panels, workshops, and more for students.