Need to order transcripts? Looking for a letter of verification? Whatever your needs are as a recent graduate or alumnus, you can use the links below to find what you're looking for.
Please keep in mind that diploma packages are mailed up to ten weeks after your graduation date before you place an order.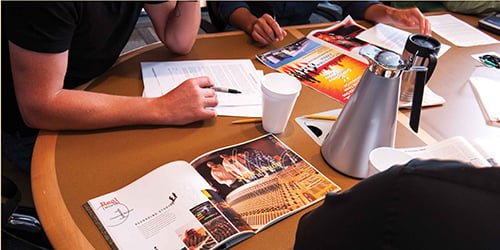 Once you have registered or signed in, you can request your transcript be sent electronically for $3 or have a hard copy mailed for $5. All requests take 3-5 business days to process. Please make sure you are aware of any holds that may impact the delivery of your order, as there are no refunds.