Technology at Full Sail University
Our Institute of Emerging Technologies is focused on developing relationships with influential and forward-looking companies, working together to identify worthy causes and develop real-world solutions. Through relationships with companies like AdventHealth University, Epic Games, NASA, Boeing, and more, we continue to push the capabilities of today's technology forward, to create tomorrow's solutions.
Featured Projects
Covid Command Center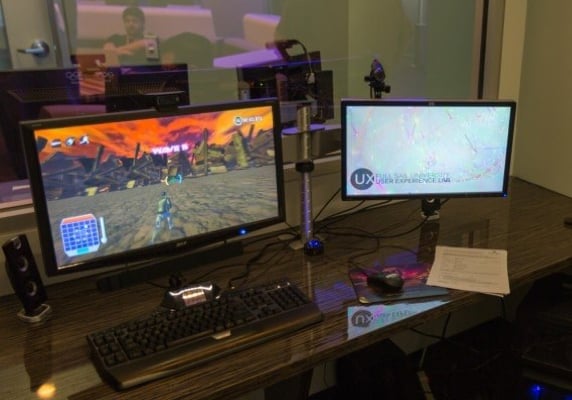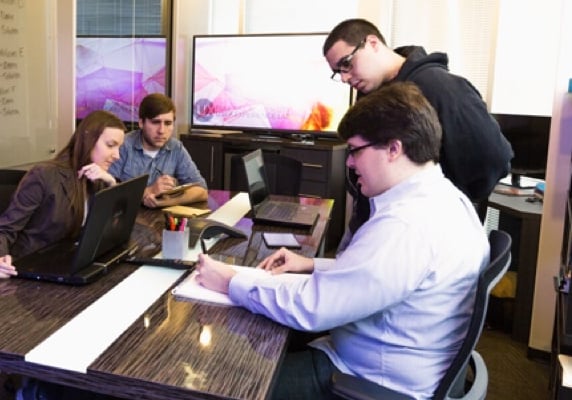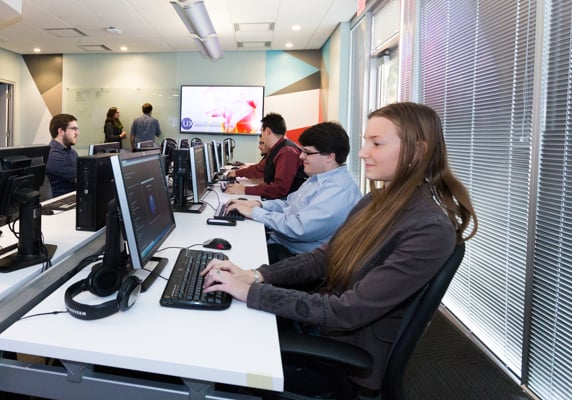 VR Nurse Training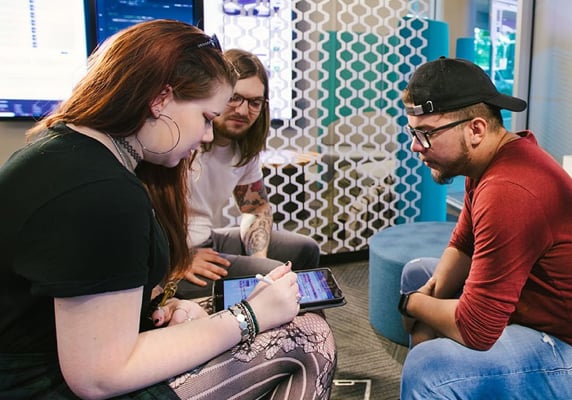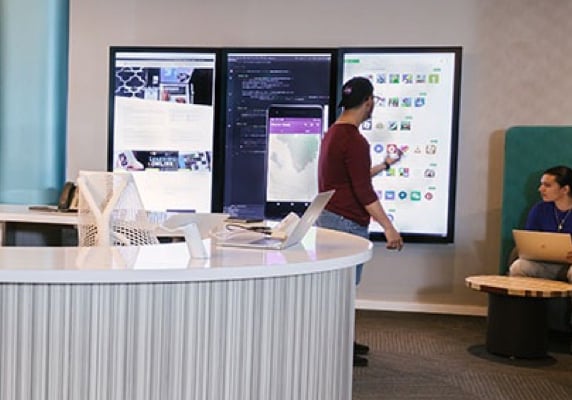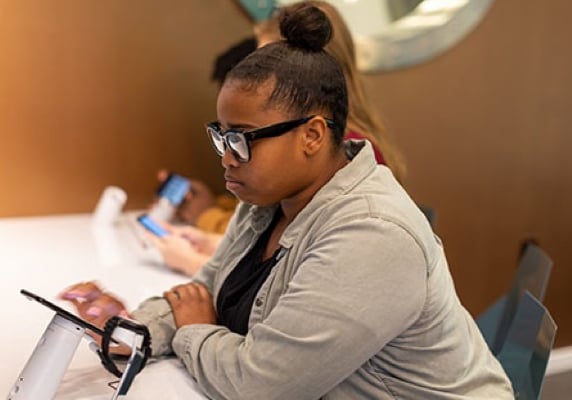 Advent Health intensive care nurse assistant trainer: At the beginning of the pandemic, there was an emergency need to train nurses to assist in intensive care units. With the training facility closed, a networked VR training alternative was developed in two months that allowed instructors and students to review and test comprehension of 3D recorded video scenarios.